THE FASHION FOR GOOD EXPERIENCE
A global innovation platform dedicated to sustainable fashion, Fashion For Good wanted to introduce a new offering to their business model. Our challenge was to create a corresponding physical-meets-digital identity and brand experience that could attract a new audience and grow the movement.


Fashion for Good is a museum, sustainable fashion store, storytelling and events space, a startup incubator all set to transform the apparel industry and consumers at the same time. The space invites visitors to shop for not just for beautiful sustainable clothes, but also new behaviors, ways to practice sustainability in their daily lives, including designing their own t-shirt which is custom-printed on site.

fashionforgood.com


Deliverables
—Expanded Brand Guidelines
—Multimedia Content and Collateral
—Social Media Content
—Experience Design
—Interactive Installations
—Exhibition Design Buildout
Creative Leadership

Jake Barton, John Ryan,
Elvira Barriga, Tiemen Rapati
Content

Francie Grogan
Design
Pearlyn Lii
Anthony Roy
Nima Vakili (Physical)
Nicole Messier (Creative Tech)
Guillaume Marais (UX)

Completed at Local Projects for Laudes Foundation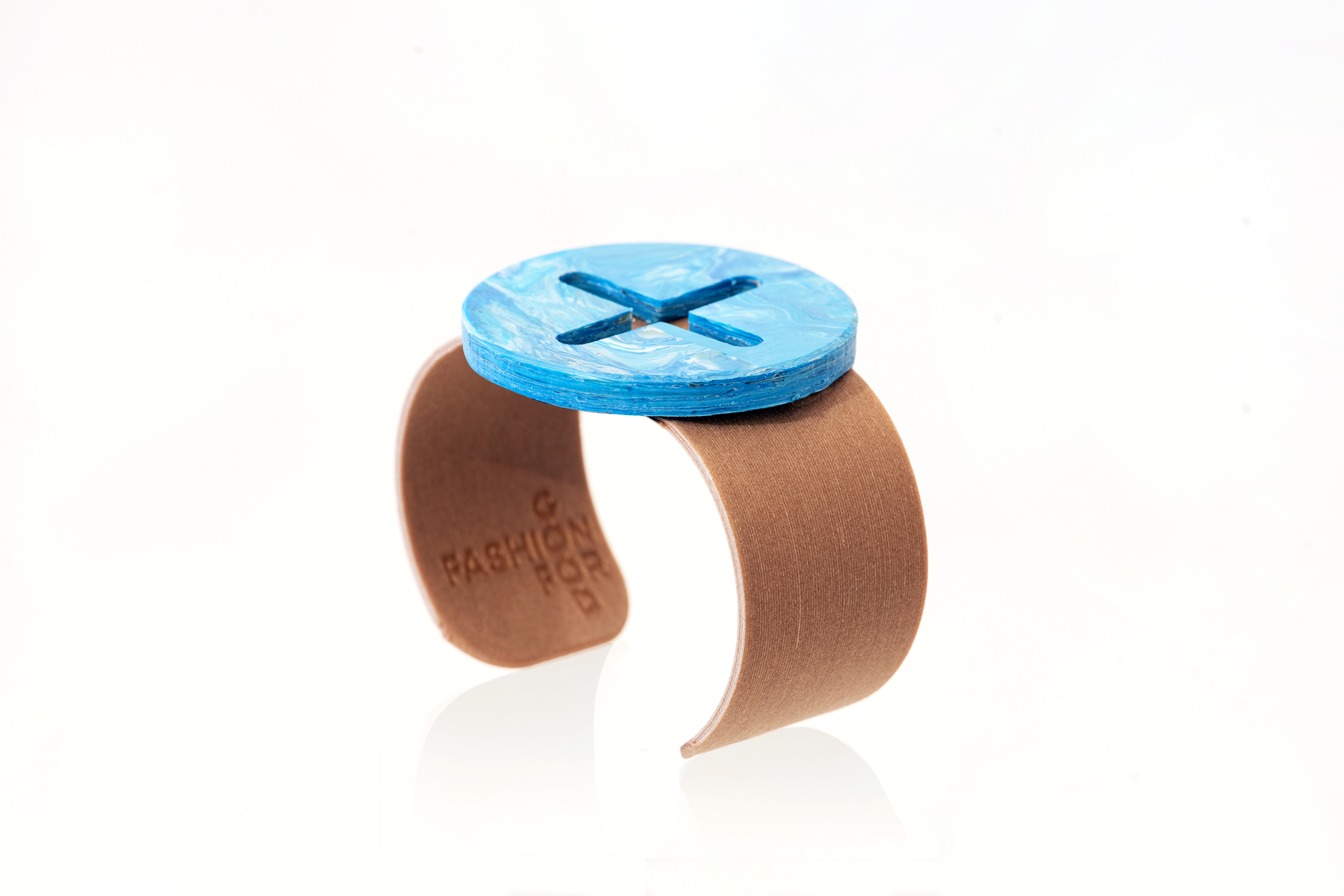 Upon entering the museum, visitors encounter an infinity mirror with key facts about the present and future of the apparel industry, creating a photogenic and informative moment from the outset. Visitors then receive an RFID-enabled wristband that they can use to interact with action stations throughout the museum, whether designing their own t-shirt, creating fun digital takeaways at the Good GIF photo booth, or making commitments to practical changes they can make personally to shop and live more sustainably. At the end of their journey, they can then create a custom Digital Action Plan to take home.
The first space visitors see on the ground floor after receiving their wristband is the Good Shop, where visitors can commit to sustainable actions, and browse a curated collection of sustainable apparel, some from major brands like Adidas, as well as exclusive debuts from up-and-coming designers. The showcase will rotate every few months around a sustainable theme.

Theme A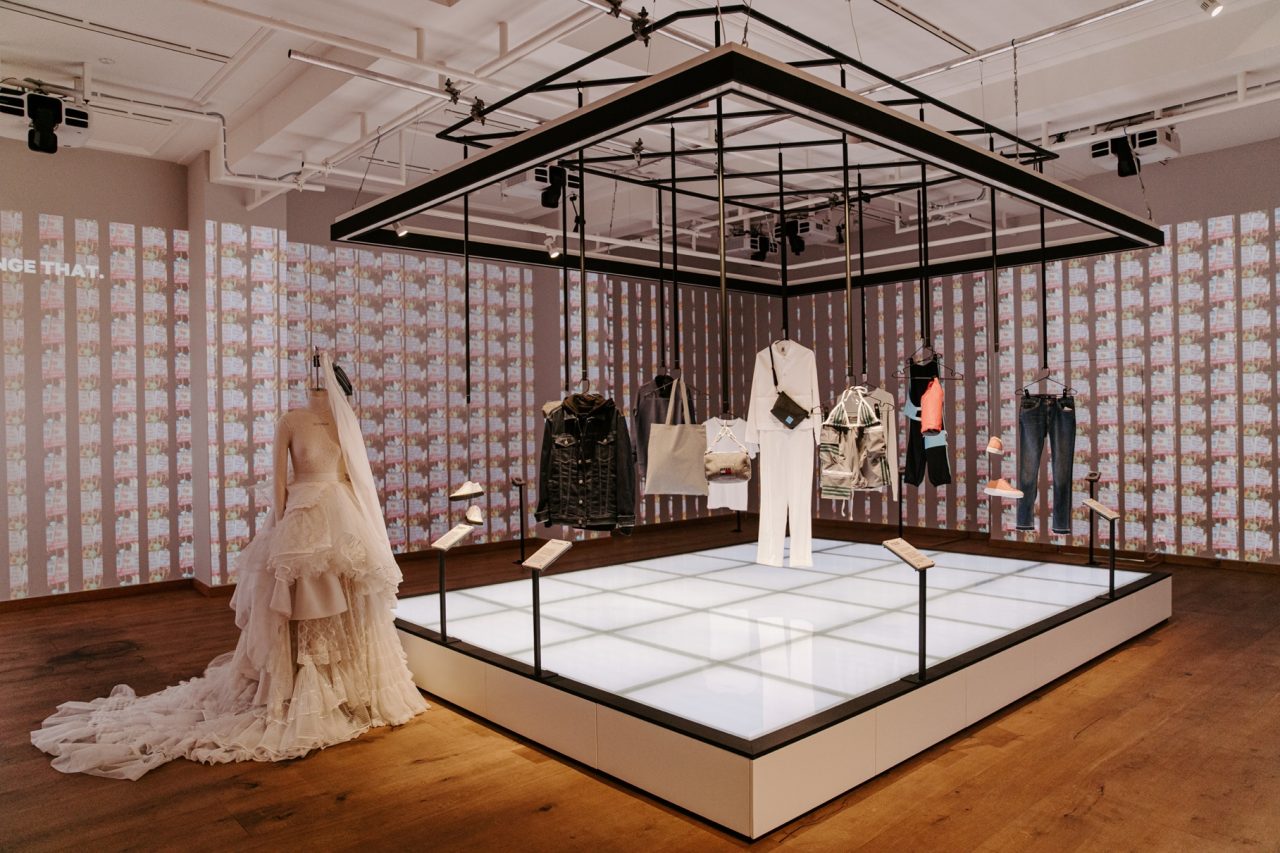 Theme B

A projection-mapped space turns visitors into apparel designers. They can choose their favorite designs and choose from a selection of sustainability-inspired imagery.
Once they're finished, visitors can save their design digitally, print it out in the museum's T-shirt production shop on the basement floor, and purchase their biodegradable t-shirt for just 20 Euros.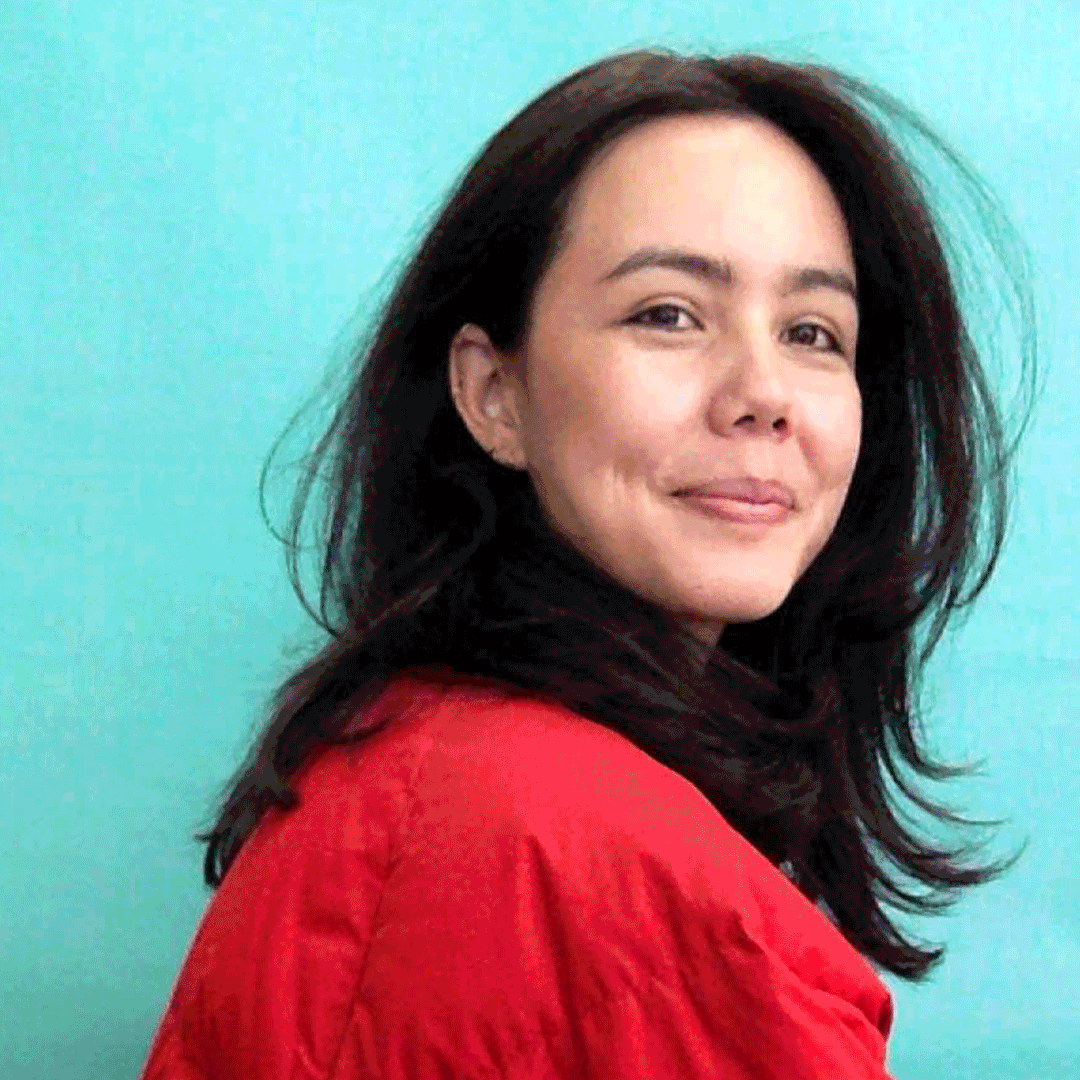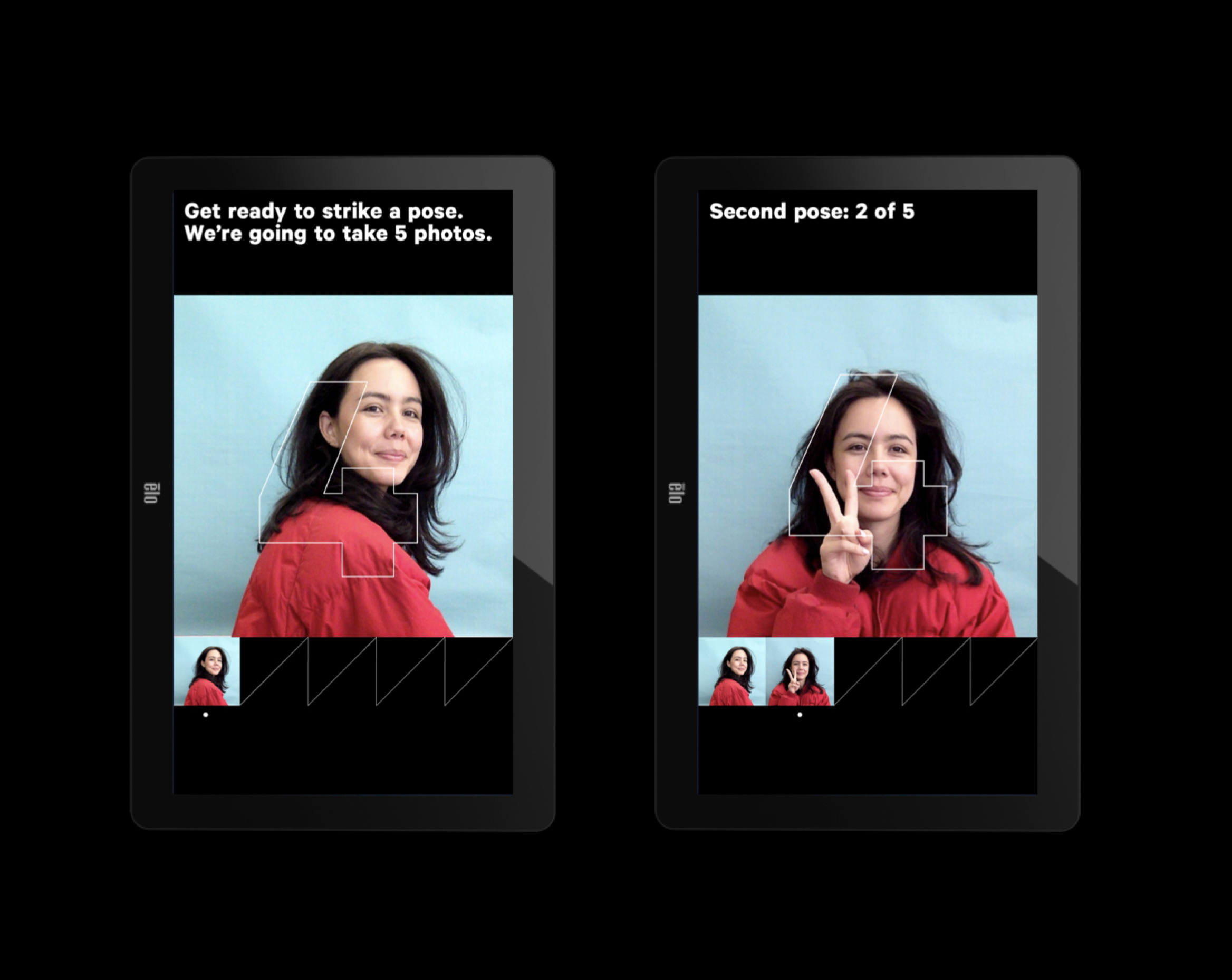 Visitors can browse the stories of innovators, then leave their mark on the space by having their photo taken at the Good GIF booth, allowing visitors to be folded into the 'fabric of the movement,' generating custom shareable .GIFs.
Should visitors choose, they can send their .GIFs to a large digital display at the center of the exhibit and the window display of the museum to take their place alongside fashion innovators as committed sustainability advocates.

Turning ideas into action on a do-good platform meant evolving the existing identity for a physical and digital revolution.